Homework

Homework is given out 4 nights a week, Monday through Thursday (unless there is a special event).  Homework is a math worksheet (that coincides with our math program) or practicing math facts on Reflex and at least 15 minutes of reading  each night at home.  A homework calendar will be sent home at the beginning of each month, starting in September. Please sign and return the calendar at the end of the month.  There may be other times when homework may include a language arts or social studies worksheet. Homework should not take more than 20 minutes each night. 
---
Birthdays

I would be happy to celebrate your child's birthday, p
lease send an email or a note with suggestions for dates and I will get back to you.  We will have treat free celebrations  due to allergies.  Your child may bring in their favorite book or they may bring something in for a special show and tell.  Parents are welcome to come in and read the book to the class.  
If your child's birthday falls during the summer, we can have a celebration in June or your child may choose a day during the year. There are 20 children in the class this year.
---
Correspondence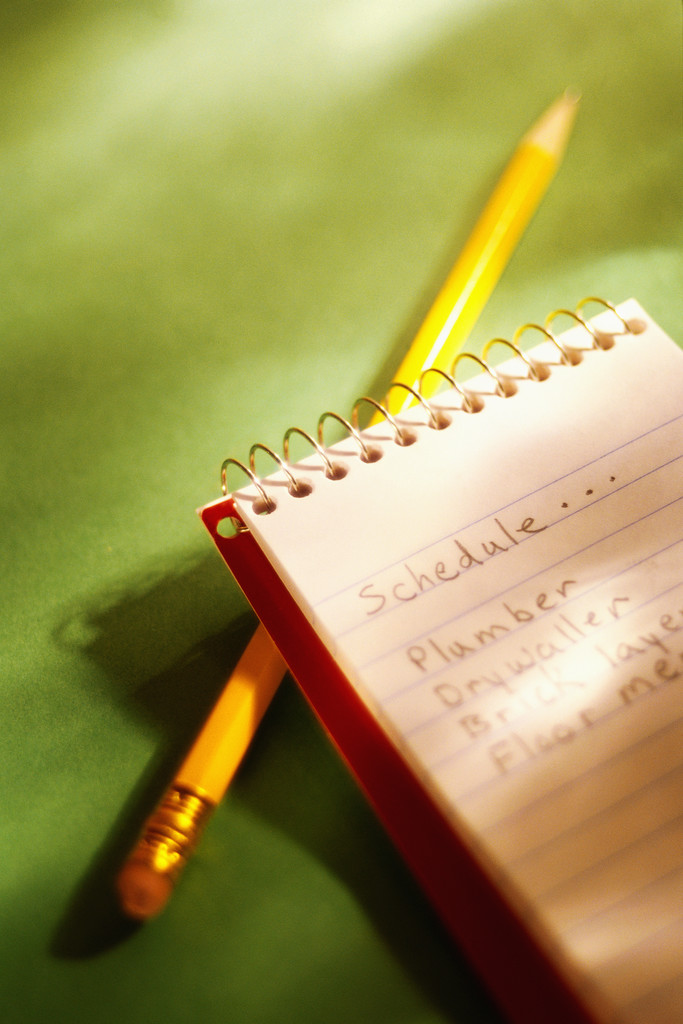 All notices and correspondence from home should be placed on my desk as soon as your child arrives at school.  If your child is attending an activity after school, I'll need the starting and ending dates of the activity as well as the time.  No child will be dismissed without a note from a parent or guardian. Parent conferences are held twice a year. When conference time approaches I will email a link to sign up for a conference.  Please sign up as soon as you know what time would be convenient for you.  If you need to speak with me about your child's progress, please email me or leave me a voicemail message and we will find a mutually agreeable time to meet.  If I have a concern about your child, I will notify you immediately.
---
Book Orders

Books ordered from the various book clubs provide an inexpensive way to expand your library at home as well as add to our classroom library.  Please fill out the order form and return it to school along with the money. Checks should be made payable to the book company. The order will be sent out approximately one week after the order form goes home. Please put your orders in an envelope with your child's name and book club on it and use a separate envelope for each book order. This is an optional activity.