Birthday Celebrations

To keep birthday parties healthy and safe, we will have snack-free birthday celebrations this year.  If you would like to come in for the celebration, please bring in 
a special book that you or your child has selected at home to read to the class during the party. Y
ou may also bring in a small favor for each student (21 students this year) with either a pencil, an eraser, a goody-bag favor, etc.(optional)  Please do not spend any more money than if you were baking cupcakes.  The party usually lasts approximately 15 minutes.
---
Book Orders

B
ooks ordered from the various book clubs provide an inexpensive way to expand 
your library at home as well as enrich our classroom library. 
Please pay by check, make your check out to the book club, and put 
your order in an envelope with your child's name on it.
---
Communication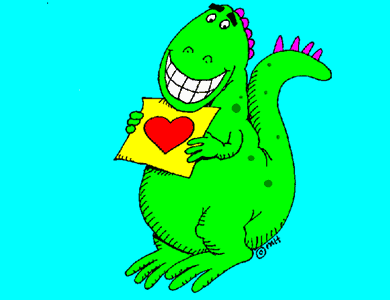 Communication between the teacher and parents is very important,
so if your child is having any type of problem, please call or email me right away.
In order for children to do their best work, it is important for them to be comfortable in their school environment!! 
Please send in a note with your child about any change in his/her dismissal routine.  If your child has a different schedule for any day (i.e. pick up on Mondays, bus on Tuesdays, etc.), you may write one note with the weekly information that will serve as a yearlong note.  Notes are also required for clubs, activities, and SACC.
---
Room Parents
Room Parents
We are fortunate to have Mrs. Kizik and Mrs. Montfort as the room parents for our class this year! They will be involved in the planning/organization of different class activities, so you may get a call/email from them.
---
Weekly Homework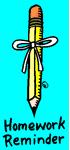 Math homework that reinforces the concepts we work on in the classroom will be given out Monday & Wednesday each week (the weekly assignment will be updated every Monday on the Homework section of our class web page).
On Tuesday & Thursday, t

he children will practice their Math facts on  Reflex Math, a web program that teaches addition, subtraction, multiplication, and division facts which are critical to success in mathematics. A monthly reading calendar will also be given out at the beginning of each month and should be returned at the end of the month.
Your child should spend about 20 min. a night on homework. If there is a problem or it takes longer than 20-25 min., just send the homework in with a short note. Thanks!