Birthdays
Birthdays



We celebrate each child's birthday in class.  If you would like to celebrate your child's birthday with us, please let us know by note about a week in advance.  A few  options for the celebration might include bringing in a special pencil/bookmark for the children or reading a favorite book to the class.  The party usually lasts approximately 10-15 minutes.
---
Corresspondence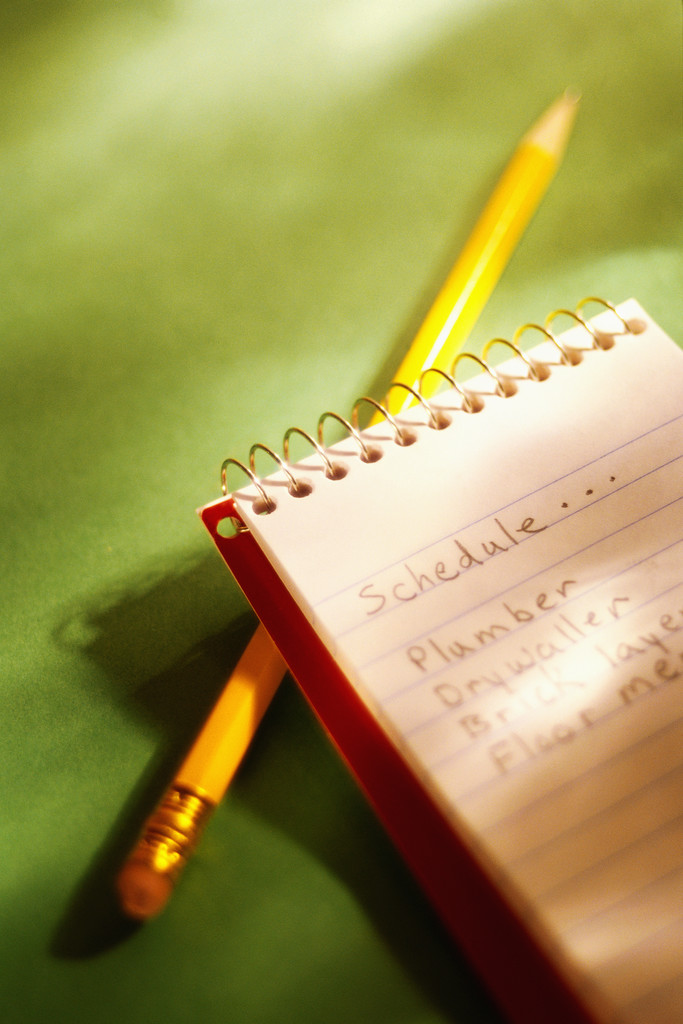 All notices and correspondence from home should be placed in my notes basket on my desk as soon as your child arrives at school.  If your child is attending an activity after school, I'll need the starting and ending dates of the activity as well as the time.  No child will be dismissed without a note from a parent or guardian. Parent conferences are held twice a year. When conference time approaches I will send home a schedule listing the times I am available to meet with you.  You should fill out the schedule and send it back to me as soon as you know what time would be convenient for you.  If you need to speak with me about your child's progress, please send me a note or leave me a voicemail message and we will find a mutually agreeable time to meet.  If I have a concern about your child, I will notify you immediately

.
---
Homework

Homework is given out 4 nights a week, Monday through Thursday (unless there is a special event).  Homework is a double sided math worksheet from Go Math!, a spelling list which should be reviewed during the week for a test usually every other Friday, and Speller's Choice Assignment with every spelling unit, and at least 10 minutes of reading  each night to someone at home.  A reading calendar will be sent home at the beginning of each month.  The children should color a square on their calendar for each night they have read.  Please sign and return the calendar at the end of the month.  There may be other times when homework may include a language arts or social studies worksheet. Homework should not take more than 20 minutes each night.