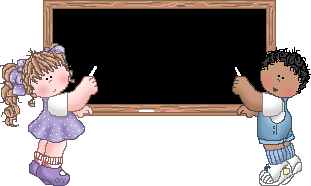 Welcome to Mrs. Pfeiffer's Second Grade Class!





In second grade we are learning   
the basic 3-R's plus 3 more R's:
 ** RESPECT- learning to show respect or appreciation of other people.
** RESPONSIBILITY- learning to do our work and jobs on our own.
  **RESOURCEFULNESS- learning to deal with new or different situations.
Created by Aimee Pfeiffer
The links in this area will let you leave the school and school district site. The linked sites are not under the control of the school/district, and the school/district is not responsible for the contents of any linked site or any link contained in a linked site, or any changes or updates to such sites. The school/district is providing these links to you only as a convenience, and the inclusion of any link does not imply endorsement of the site by the school/district". Norfolk Public Schools does not discriminate in its programs or employment on the basis of race, color, creed, religion, national origin, marital status, disability, sex or age, except as provided by the law or policy."