Our Classroom
Our Classroom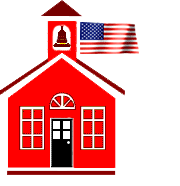 • 

We offer 2 half day classrooms. Each of these classes has a
morning program for 3-4 year olds and an afternoon program for 4-5 year olds.
• 

We also offer a more intensive full day preschool classroom for the children who
have more significant needs and services.
• 

These students are accompanied by peer models for 1/2 of the day.
---
Our Philosophy
Our Philosophy

• 

Our Preschool program fosters individual growth through developmentally appropriate activities.
  

Children learn about the physical and social world through playful interactions and hands-on exploration.
• 

Art, dramatic play, books, science, math, cooking, creative movement, music, neighborhood field trips
 

and games are all part of our active program.
• 

We focus on helping each child develop a positive self-concept by encouraging individuality and
 

a respect for each other.
---
Program Information
Our Program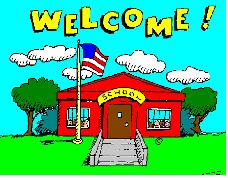 The Integrated Preschool Program 
is a part of the Norfolk School System.
This program offers the opportunity for children with identified special needs and peer models to learn together in a caring and enriching environment.
• 

Children ages 3-5 years old are eligible for the program.
• 

Peer models are chosen by a lottery system.
• 

Lottery for the Preschool program is held in the Spring at the