General Daily Schedule
8:30              Arrival
8:30-9:30      Free Play
9:30-10:00    Circle
10:00-10:30  Snack/Toileting then Books and Puzzles
10:30-11:00  Playground
11:00-11:15   Story
11:15-11:45   Centers
11:45-12:00  Good-bye Circle
12:00            Dismissal
---
Our Classroom

                  Welcome to the Integrated Preschool Program!
I would like to take this time to introduce myself to those of you who are new to our program. My name is Alicia Whitehead and I will be your childs' teacher. I share my classroom with my assistants Mrs. Sullivan (Gretchen) and Mrs. Bliss (Sandy). I hope everyone is having a great summer and are getting ready to begin the school year! We're excited about starting another year of learning and fun and we can't wait to see you!
My email is: whitehead@norfolk.k12.ma.us and my phone number is: 541-5475 ext. 5070

---
Our Philosophy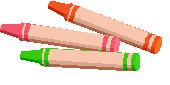 • 

Our Preschool program fosters individual growth through
developmentally appropriate activities.
Children learn about the physical and social world through playful
interactions and hands-on exploration.
• 

Art, dramatic play, books, science, math, cooking, creative movement,
music, field trips and games are all part of our
• 

We focus on helping each child develop a positive self-concept
by encouraging individuality and a respect for each other.
---
Our Program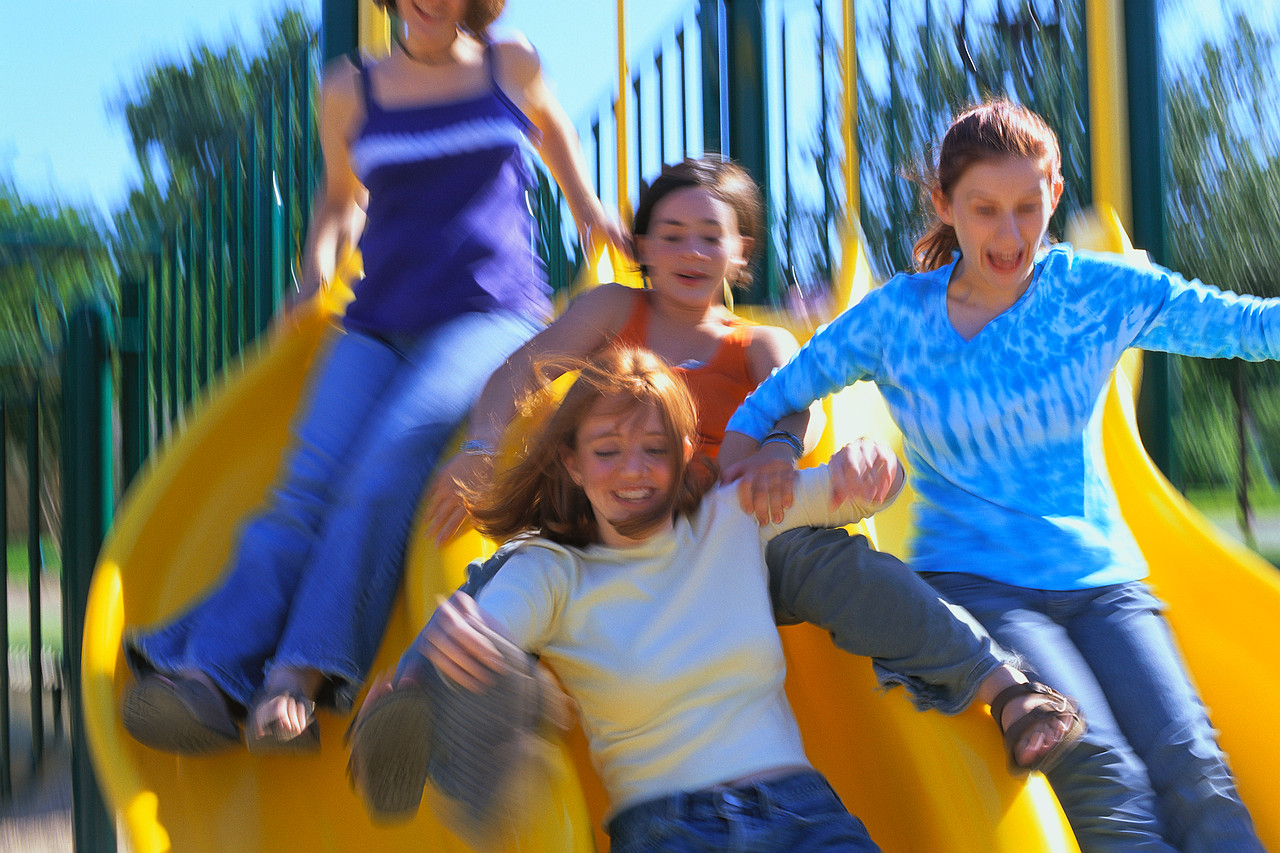 • 

This program offers the opportunity for children with identified special needs
and peer models to learn together in a caring and enriching environment.
• 

Children ages 3-5 years old are eligible for the program.
• 

Peer models are chosen by a lottery system.
• 

Lottery for the Preschool program is held in the Spring at the