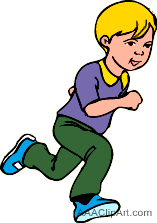 Dear Parents,

Welcome to a new school year! As your child begins his/her physical education program at the H. Olive Day School, the physical education staff invites and encourages you to become our partner in your child's physical development. Our program offers a diversity of activities designed to promote physical and social growth. Our goal for each student is the establishment of life-long fitness habits. We strive to develop skills and attitudes in a fun-filled and positive atmosphere.

The department's goals are to provide a challenging, stimulating, safe and fun environment through movement. Using games, sports, and activities with balls, beanbags, ju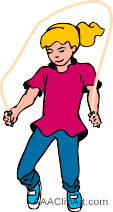 mp ropes, hula hoops, scooters, cup stacking, climbing wall, cargo net, etc. our students will:
-enhance physical fitness levels.
-work in cooperative, problem solving activities-improve self-image and 
confidence levels.                                                      
-feel success through activities.
-increase their respect and understanding of others while developing good sportsmanship.
-improve strength, cardiovascular endurance, gross-motor skills and coordination.